Add CTAs to your videos
We are excited to announce that we have finally made it happen - You can now add call-to-action (CTA) buttons to your videos! 🚀
We're excited to bring you this new feature! 🥳

Many of you have been asking for it and we're thrilled to announce that we've finally made it happen - You can now add call-to-actions (CTAs) to your videos! 🚀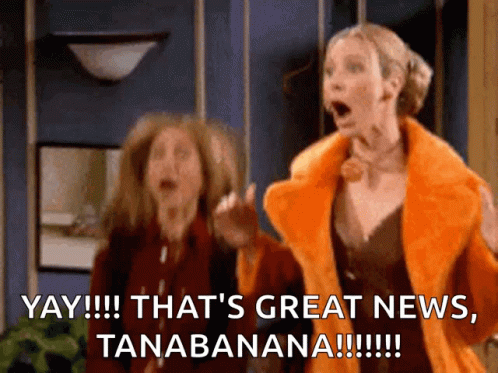 How it works
Next time you create a new collection, you'll see a dropdown menu to select your answer type. Click on the dropdown and select "Call to action."
Fill in the text and URL fields, and voila!
You now have a video with a CTA that allows you to redirect viewers to a specific page of your choice, like a Calendly calendar, an ebook to download, or a sales page.

It's a game-changer and opens up a whole world of possibilities for your videos.
Get Started Now
This new feature is available even with the freemium plan.
So, sign up for free and give your videos the extra push they need by adding a CTA button today!